I was putting together a picspam post for my own journal, and then realised that most of the photos I used would fit in this community nicely! So, have a bunch of photos of women in trousers/in outfits which I think should include trousers if there is any justice in this world. I'm pretty sure that all of these predate the '60s, Patti Smith excepted!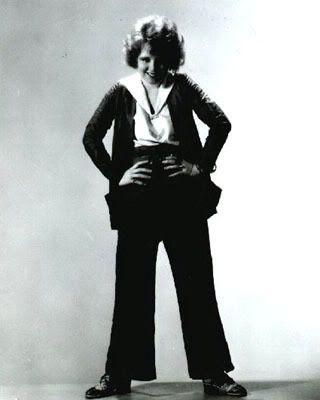 A Teddy Girl.



Patti Smith! ♥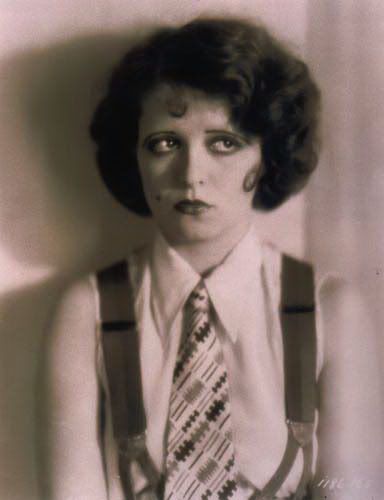 Clara Bow.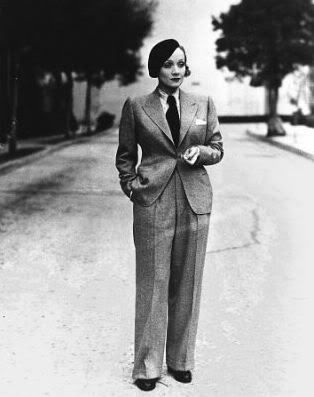 Can't have a drag post without Marlene Dietrich!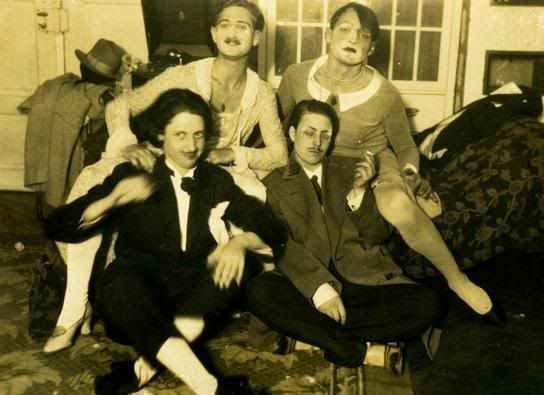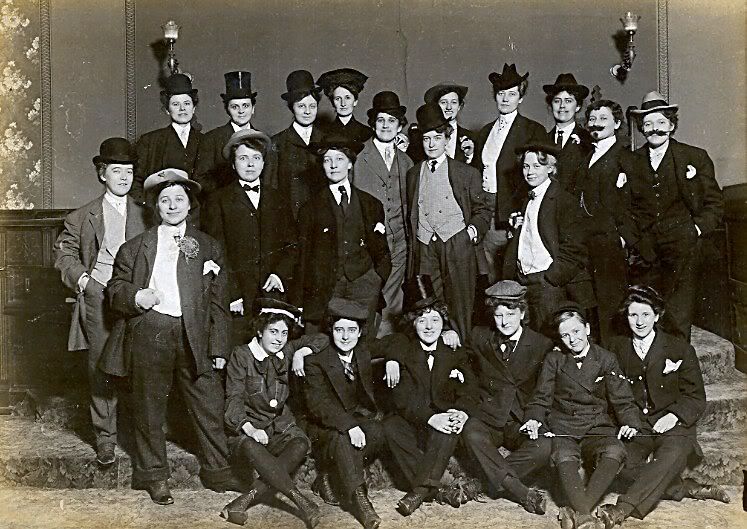 Louise Brooks ♥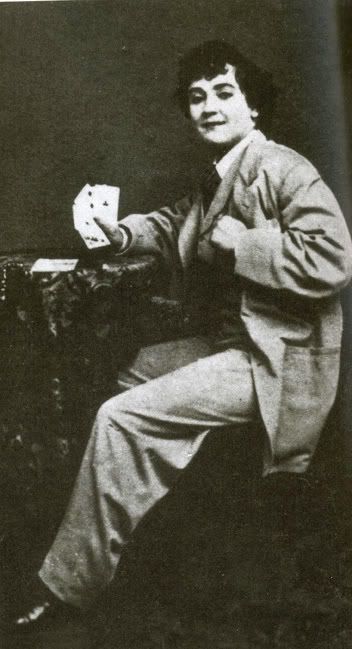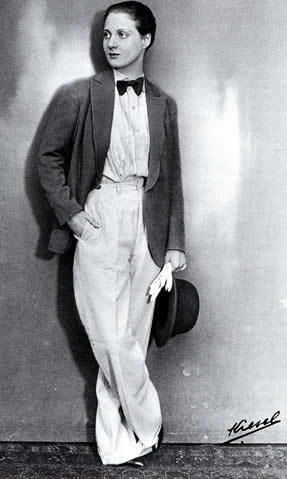 As you can see, Peter Lorre's wife was awesome.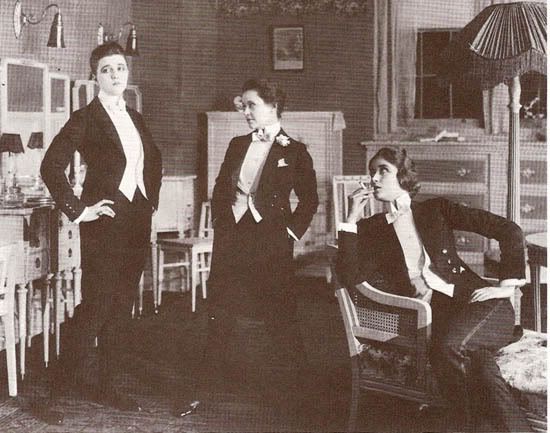 x-posted to
vintagephoto.