Hurrah! Livejournal is working again and I can finally post these photos that I scanned.


Harold Pierce Cazneaux was an Australian photographer working for the Sydney magazine The Home, one that lasted through the 20s up to the early 40s. His work doesn't consist primarily of what can be called fashion photography, he's more known for his depiction of the minutiae of Sydney life. But he did also take many portraits of society ladies which were published in The Home, and those are the ones I'm posting.



Margaret Vyner(model), 1931: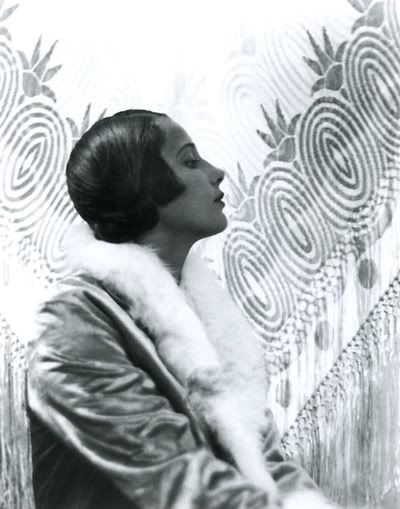 Doris Zinkeisen, 1929: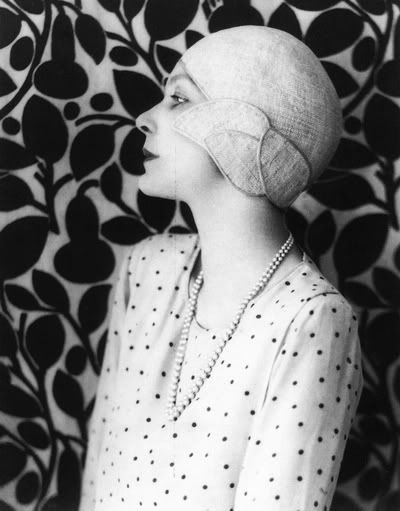 Doris Zinkeisen, 1929: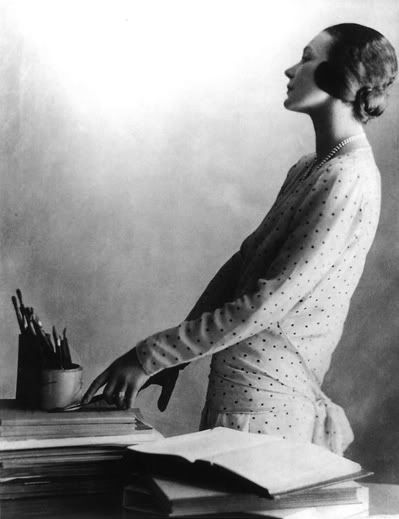 Beryl Cazneaux, 1931

Irving Penn
Spanish Shoes, 1963: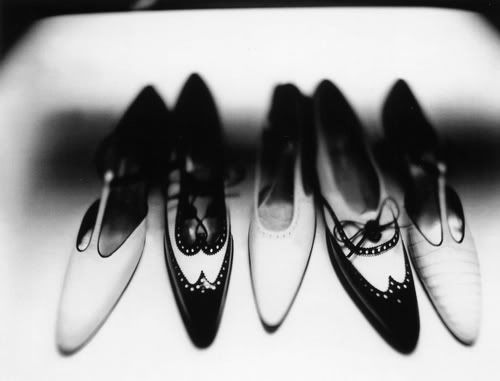 Man Lighting Girl's Cigarette (Jean Patchett), 1949:



(left) Dior Kerchief Glove, 1950 & (right) Woman in Dior Hat with Martini (Lisa Fonssagrives-Penn), 1952: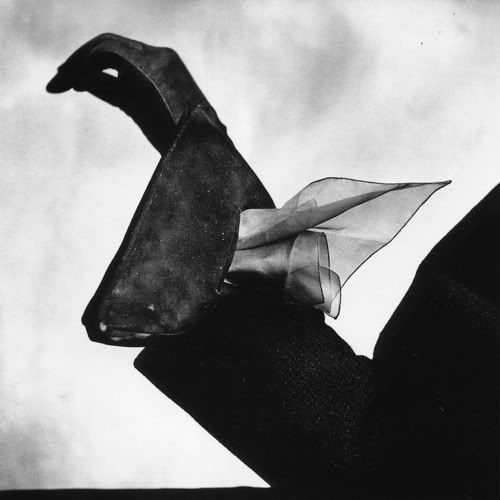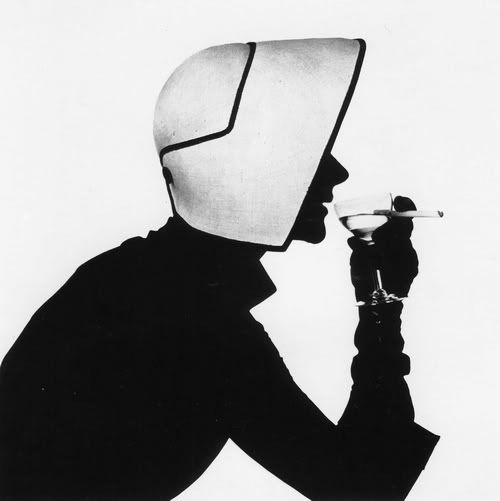 (left) Fath Detail, 1959 & (right) Woman with Roses (Lisa Fonssagrives-Penn in Lafaurie dress), 1950: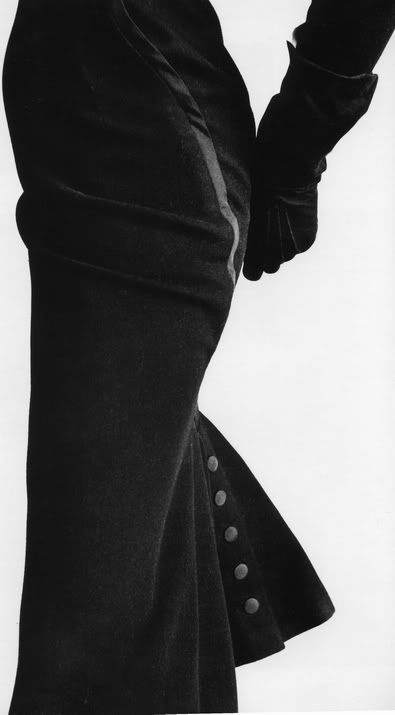 Just two smile inducing photos by Regina Relang. Unfortunately, I don't have the date for these, but since she started her career as a fashion photographer in the 50s, she most definitely qualifies.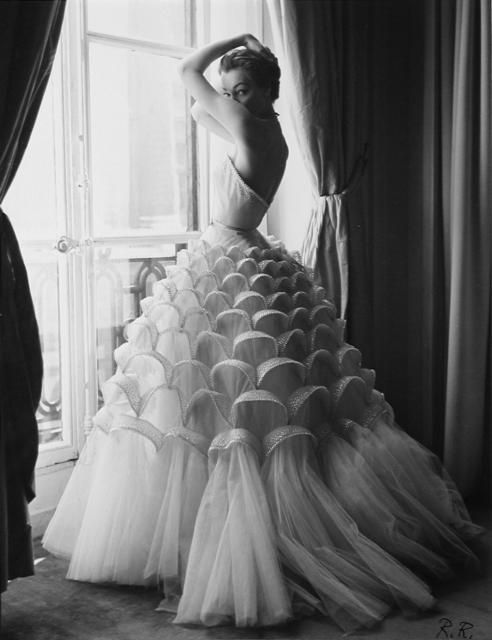 Well, that was pretty image heavy, so I'll save my other stuff for another time and stop wasting your bandwidth.